PAT O. REID
ACHIEVEMENT AWARD
Curling lost a great friend in 2002. Pat O. Reid of Oakville, Ontario was our Head Instructor and helped develop the curriculum for this camp. Her passion was her family and teaching people this great sport.
We are a world leader in adult curling instruction thanks to this marvellous woman and we are so pleased that her son Trevor and his wife Amy are members of our team of instructors.
The Hot Shots Curling Camp honours the campers who share Pat's passion for the joy of curling. Please scroll through the honour role of past PAT O. REID ACHIEVEMENT AWARD recipients.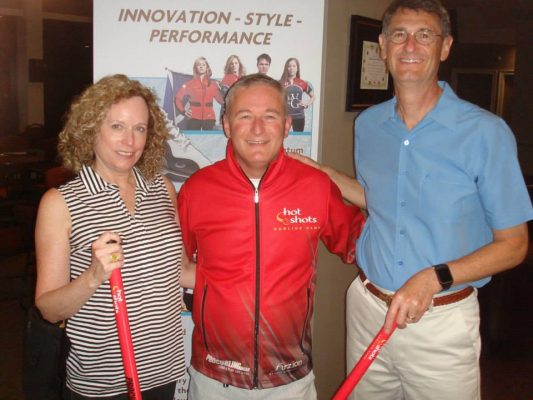 AWARD WINNERS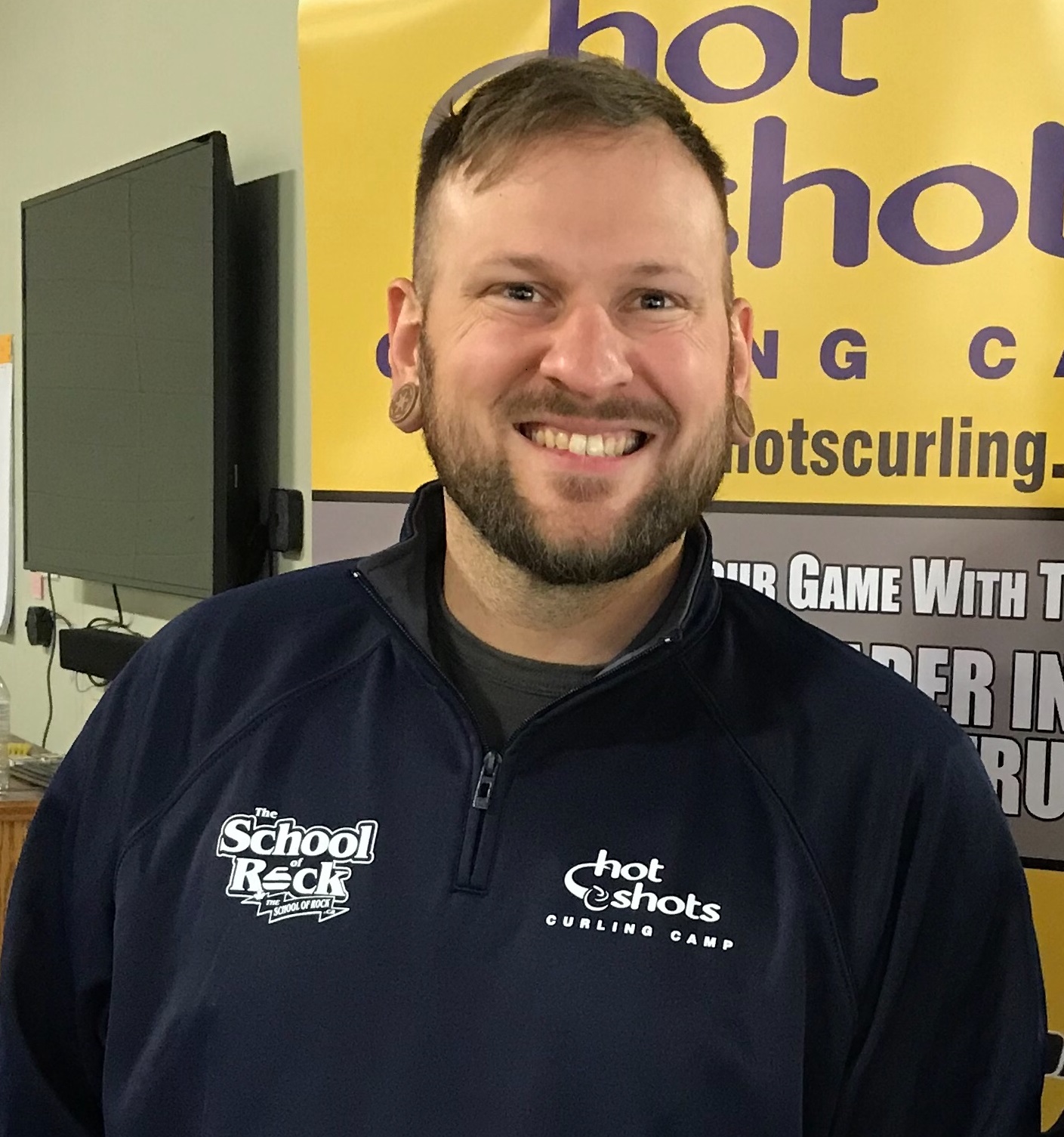 Michael Kari
Superior, Wisconsin
CAMP: Lakeville, Minnesota
John Froeb
Charlotte, North carolina
CAMP: Charlotte, North Carolina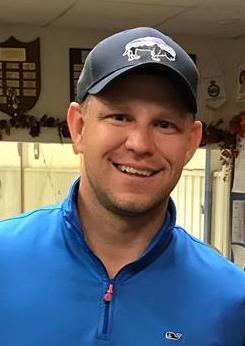 Bryan Hamilton
Cape Cod, Massachusetts
CAMP: Cape Cod, Massachusetts
Brenda stone
New York, NY
CAMP: Oakville, Ontario
JULY WOOD
CAPE COD, MA
CAMP: Oakville, Ontario
Brett water
Ottawa, ON
CAMP: Oakville, Ontario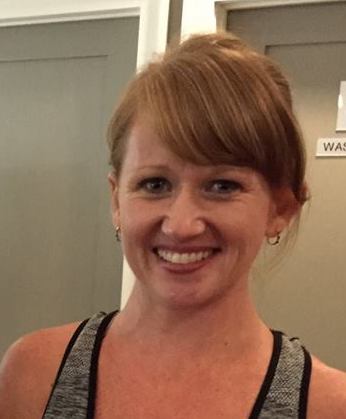 Vicki Marin Mayr
Arlington Heights, Illinois
CAMP: Oakville, Ontario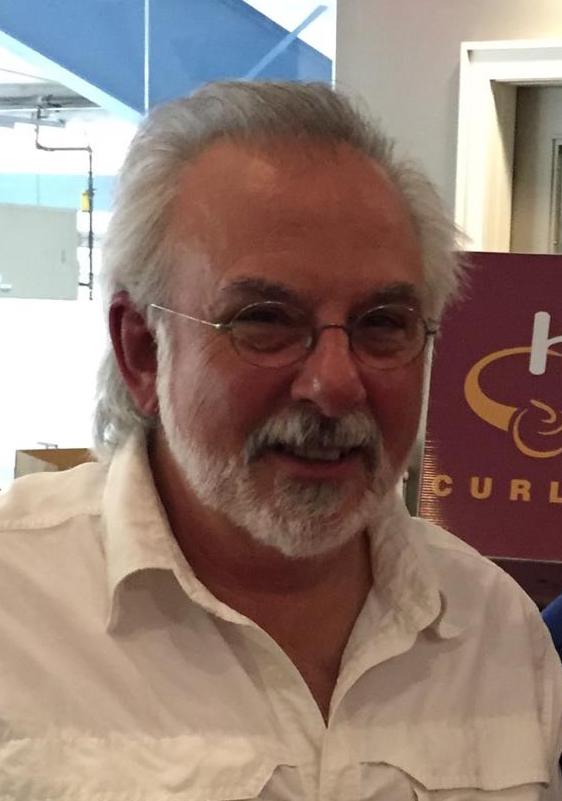 First Last
Town, Province
CAMP: Oakville, Ontario
Deb Sawka
Brewster, Massachussets
CAMP: Oakville, Ontario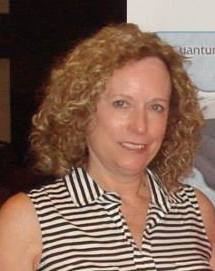 anice Weatherdon
Ottawa, Ontario
CAMP: Oakville, Ontario
Derek Sims
Toronto, Ontario
CAMP: Oakville, Ontario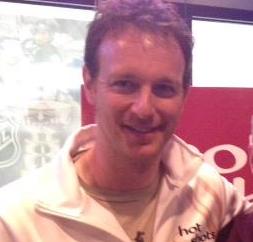 dixon freeman
charlotte, North carolina
CAMP: Charlotte, NorthCarolina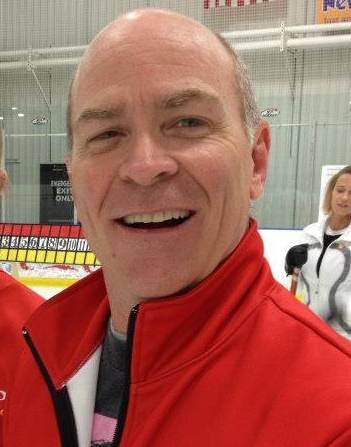 David Pollard
charlotte, North Carolina
CAMP: Oakville, Ontario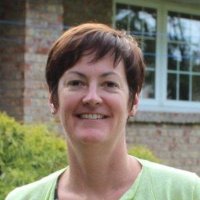 Chantal Auger
Montreal, Quebec
CAMP: Oakville, Ontario
Michael O'Halloran
Oakville, ON
CAMP: Oakville, Ontario
Stuart Sankey
Toronto, Ontario
CAMP: Oakville, Ontario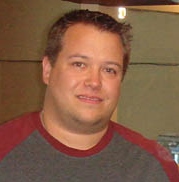 Mark Zawislak
Perrot, Quebec
CAMP: Oakville, Ontario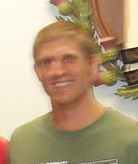 Luke Hansen
Bismark, North Dakota
CAMP: Bridgeport, Connecticut
Kim Nawyn
Bronxville, New York
CAMP: Bridgeport, Connecticut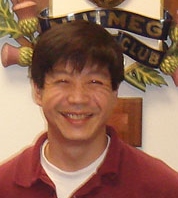 David Asano
Easton, Connecticut
CAMP: Bridgeport, Connecticut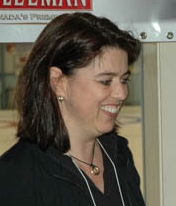 Karen McCulloch
Markham, Ontario
CAMP: Oakville, Ontario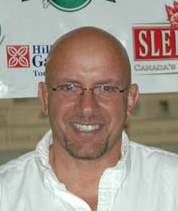 Tom Mastantuono
Kingston, Ontario
CAMP: Oakville, Ontario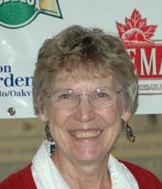 Marion Freeborn
Burlington, Ontario
CAMP: Oakville, Ontario
Mitch Cherniak
Chelsea, Massachusetts
CAMP: Oakville, Ontario
Linda Doty
Dobbs Ferry, New York
CAMP: Oakville, Ontario
Ginette Young
Oakville, Ontario
CAMP: Oakville, Ontario
Katherine Brown
Uxbidge, Ontario
CAMP: Barrie, Ontario
Melanie Dubberley
Rahway, New Jersey
CAMP: Barrie, Ontario
John & Cate Harrington
Madison, Wisconsin
CAMP: Madison, Wisconsin
Tad Eckert & Hillary Whitney
Chicago, Illinois
CAMP: Madison, Wisconsin
Michael and Michelle Rane
Northbrook, Illinois
CAMP: Oakville, Ontario
Michael and Michelle Rane
Northbrook, Illinois
CAMP: Oakville, Ontario
Ericka Balgord
Aurora, Minnesota
CAMP: Oakville, Ontario
Howard Tang
Ajax, Ontario
CAMP: Oakville, Ontario
Wendy Bodhaine
Brampton, Ontario
CAMP: Oakville, Ontario
Stacie Pinnavaia
Bloomfield Hills, Michigan
CAMP: Oakville, Ontario
Betty King
St. Paul, Minnesota
CAMP: St. Paul, Minnesota
Debbie Soderman
Aurora, Minnesota
CAMP: St. Paul, Minnesota
Al Taylor
River Falls, Wisconsin
CAMP: CAMP: St. Paul, Minnesota
Karen Dyson
Burlington, Ontario
CAMP: Guelph, Ontario
Yvon Martel
Ottawa, Ontario
CAMP: Guelph, Ontario
Claire Janiga
Beverly Hills, Michigan
CAMP: Guelph, Ontario
Ann Hull
South Euclid, Ohio
CAMP: Guelph, Ontario
Molly McKeon
Oconomowoc, Wisconsin
CAMP: Milwaukee, Wisconsin
Nancy Rogers
Hartland, Wisconsin
CAMP: Milwaukee, Wisconsin
Wes Delve
Guelph, Ontario
CAMP: Guelph, Ontario
Judy Helle
Williamson, Ontario
CAMP: Guelph, Ontario
Ferdinand Held
Toronto, Ontario
CAMP: Guelph, Ontario
May Sham
Markham, Ontario
CAMP: Guelph, Ontario